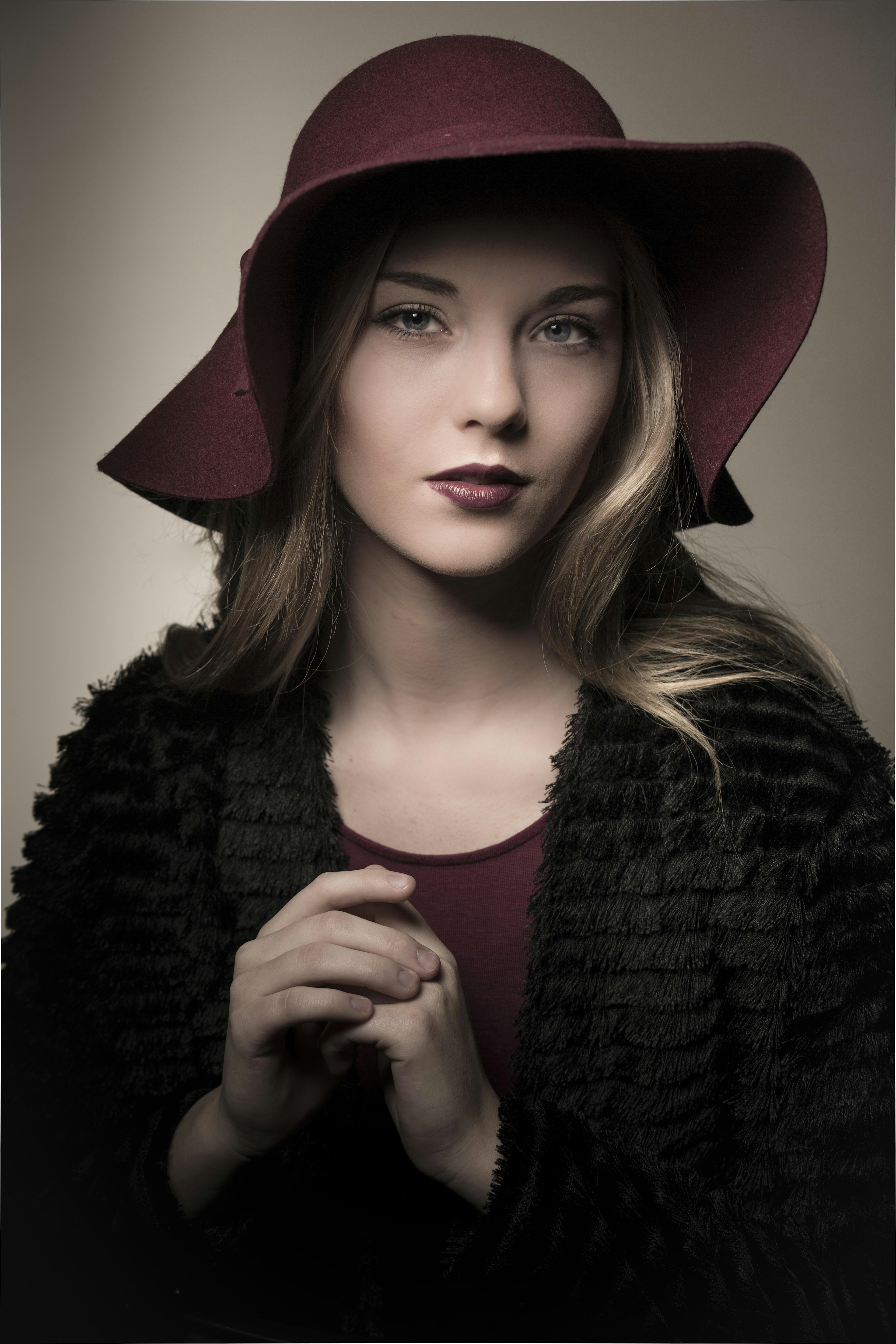 An Evening With Tony Corbell in Cincinnati
Date and time:
Thu, 9 Jun 2016, 6:30 PM
Location:
DoubleTree Suites Cincinnati - Blue Ash, Sharonville
Event ended
In all of his presentations Tony teaches a three-part concept he calls, Light Quality, Light Quantity, and Light Direction. Our evening will begin with a one-hour slide show to help establish and illustrate the foundation of the craft of light. Through the use of graphics and examples follow along as Tony describes the details of Qualities of Light.  After a break we will move into a live-shooting section with a model to help understand Light Quantity as well as having full control of Light Direction and how to best use it to your advantage. Our evening will finish with Light Shaping Tools and how the theory of "Size Relative to Distance" is the key to understanding how to best portray a portrait, contemporary or traditional.  

---
About Tony Corbell:
Tony is a photographer, photographic educator, and an author. Tony has photographed three U.S. presidents, The Millennium Summit Meeting of World Leaders at the United Nations, sports celebrities, almost 800 brides and grooms, and a handful of NASA astronauts. He is currently featured on www.ppa.com/edu as well as www.kelbyone.com and www.creativelive.com alongside the world's leading photographers, instructors and authors.
Teaching almost exclusively about photographic lighting and imaging workflow, Tony passed a major milestone having taught more than 650 seminars and workshops.