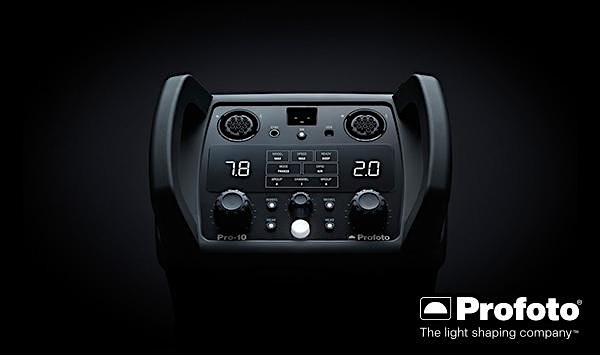 Profoto assistants training LA
Date and time:
Thu, 26 Jan 2017, 6:00 PM
Location:
Quixote Studio West Hollywood, West Hollywood
Event ended
Are you an assistant in the LA area? Then come and join Profoto and Samy's Camera at Quixote Studio for your opportunity to test the Pro-10, Profoto D2 and the extensive line of Light Shaping Tools. Profoto will provide hands-on training throughout the evening with models on site to explore the world of Light Shaping.
Don't miss out on the opportunity to try out the Profoto gear you may not have had the chance to work with before.
When: Thursday, January 26, 2017
Time:    6:00PM to 9:00PM
Where: 1011 N Fuller Ave, West Hollywood, CA 90046
Cost:    Free of charge
Please bring your camera.
Snacks and drinks will be served.
This event is brought to you by: