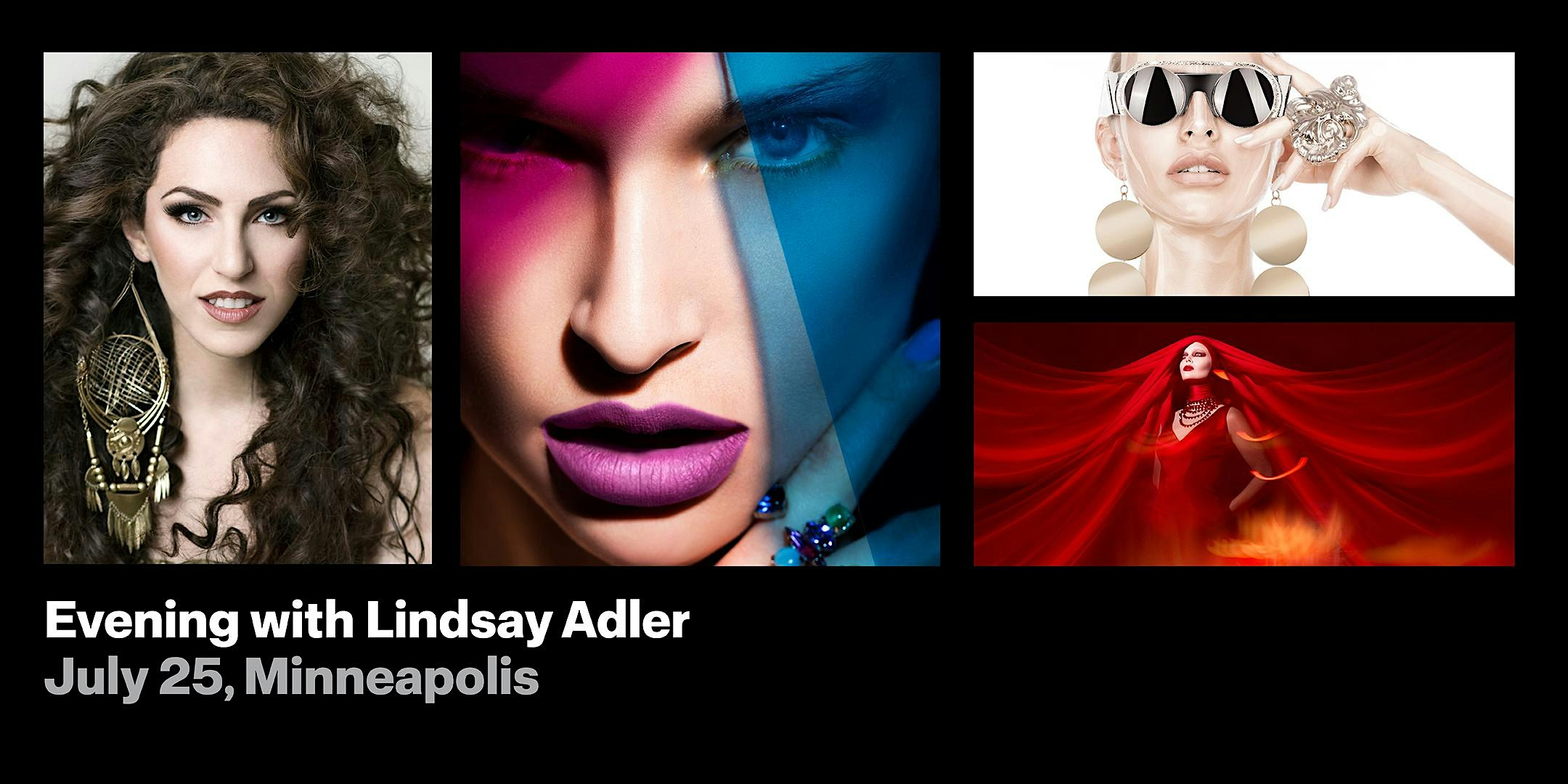 Fashion and Creative Lighting to WOW your Clients - West Photo
Date and time:
Tue, 25 Jul 2017, 6:30 PM
Location:
Red Stag Supper Club, Minneapolis
Event ended
Fashion photographer Lindsay Adler will share stunning lighting techniques that have become essential to her style, career and success as a photographer! While she regularly uses these techniques in her fashion
and commercial work, she will demonstrate how these same setups can be utilized to inject excitement into your own work! Whether you shoot portraits, boudoir, maternity or really any other sort of portrait work, these tools and techniques can help you create results that wow your clients and help you stand out from the competition!
She will discuss modifiers, light placement, gear and much more to help you use these setups successful in your own work! 
Reserve your seat now!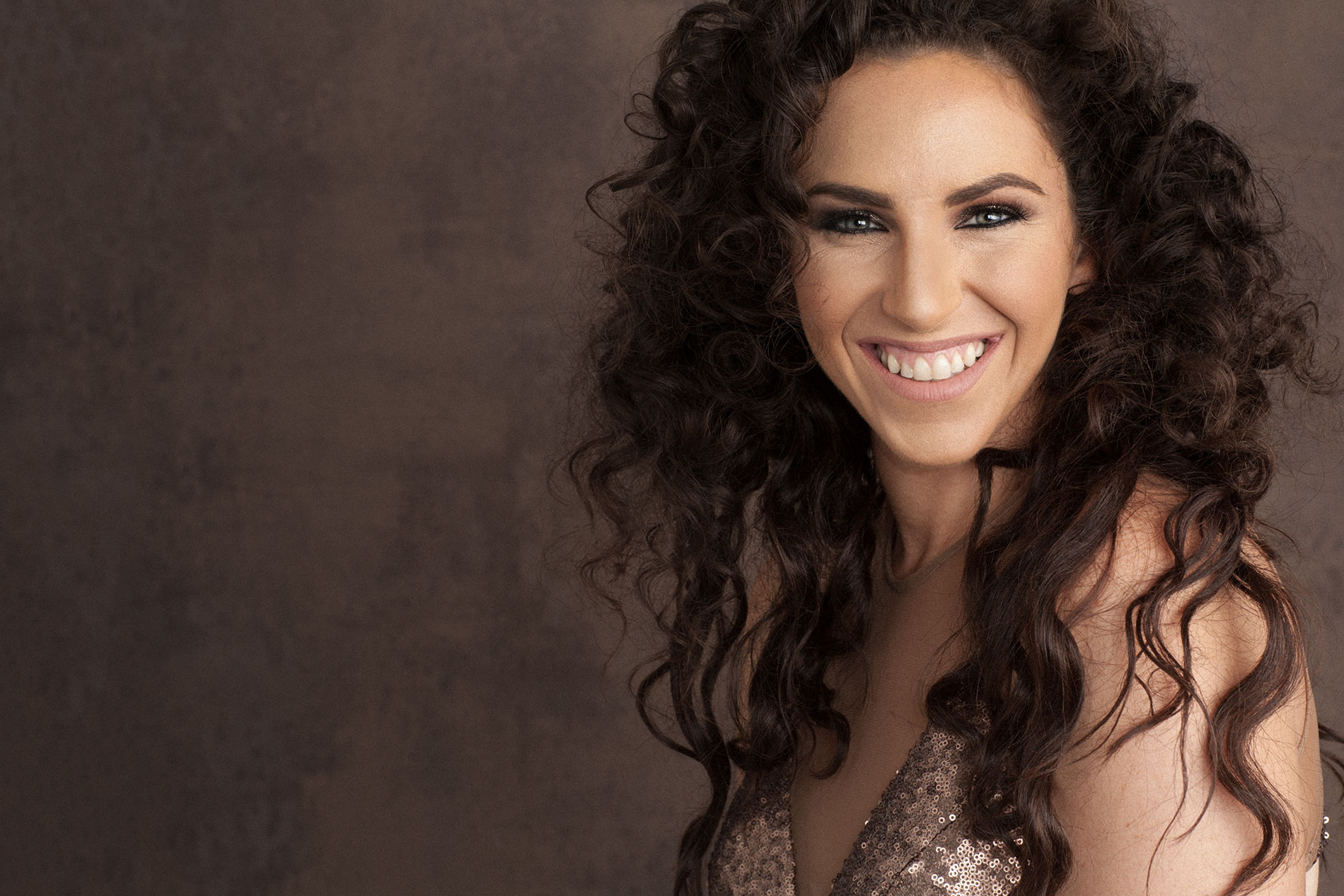 Lindsay Adler
Fashion photographer Lindsay Adler has risen to the top of her industry as both a photographer and educator. Based in New York City, her fashion editorials have appeared in numerous fashion and photography publications including Marie Claire, InStyle, Elle, Rangefinder, Professional Photographer and dozens more. As a photographic educator and having been named one of the top 10 best fashion photographers in the world, she is one of the most sought after speakers internationally. Lindsay enjoys teaching
on the industry's largest platforms and most prestigious events. She has worked with some of the top brands in the photographic and related industries such as Canon and Adobe. Her client list consists of Grey, Edelman, Microsoft, Saatchi & Saatchi and more. 
Brought to you by: