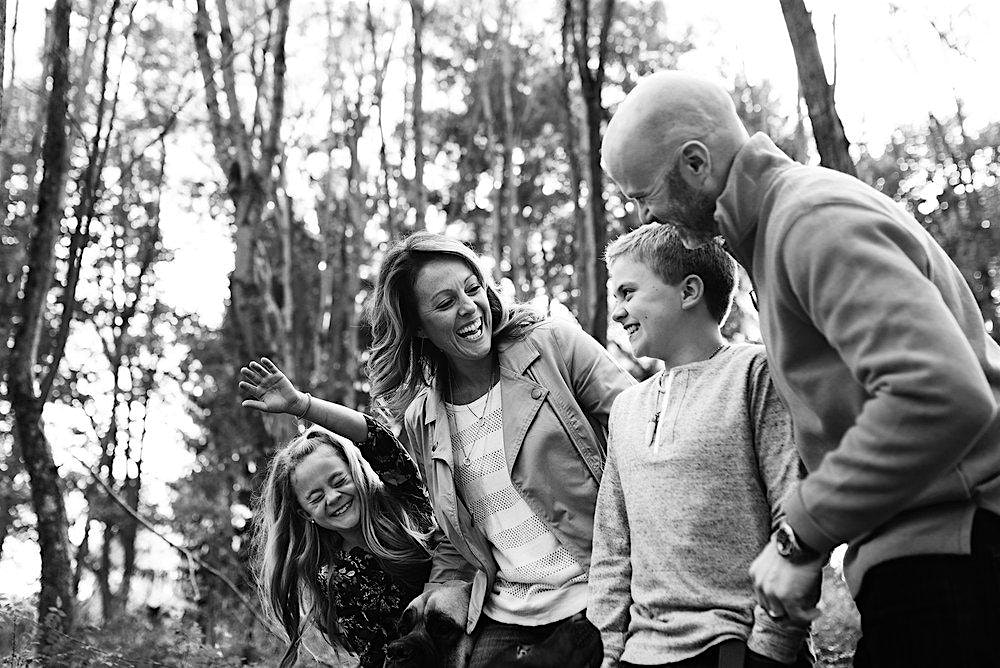 The Art of Family Storytelling hosted by Midwest Photo and Profoto
Date and time:
Sat, 14 Apr 2018, 12:00 PM
Location:
Midwest Photo, Columbus
Event ended
Every family has a story. How parents met...how grandparents traveled miles and seas to start a family in a new world...how kids were tearfully longed for...how pets tore apart sofas and found a way into hearts...festive Sunday dinners...sibling rivalries...new beginnings...well-worn paths. No two families are the same and the stories that make them different are what make them wonderful. 
As photographers, we have the humbling opportunity to tell the stories of the families in front of our cameras. We get to not only capture their faces in pictures, but we also get to capture the emotion and the interactions that make them a cohesive unit. Join Kellie as she walks through how to identify a family's story and how to effectively photograph what makes each and every family special...including your own. Learn how Kellie utilizes the Profoto A1 to easily capture special family moments with beautiful light at any location.  From initial client interactions to effective print displays and everything in between, we will redefine what it is to honor the family story and set out to create work that celebrates the beauty of families of every shape and size.

To learn more about Kellie and to see more of her work visit: http://shutterandglass.com