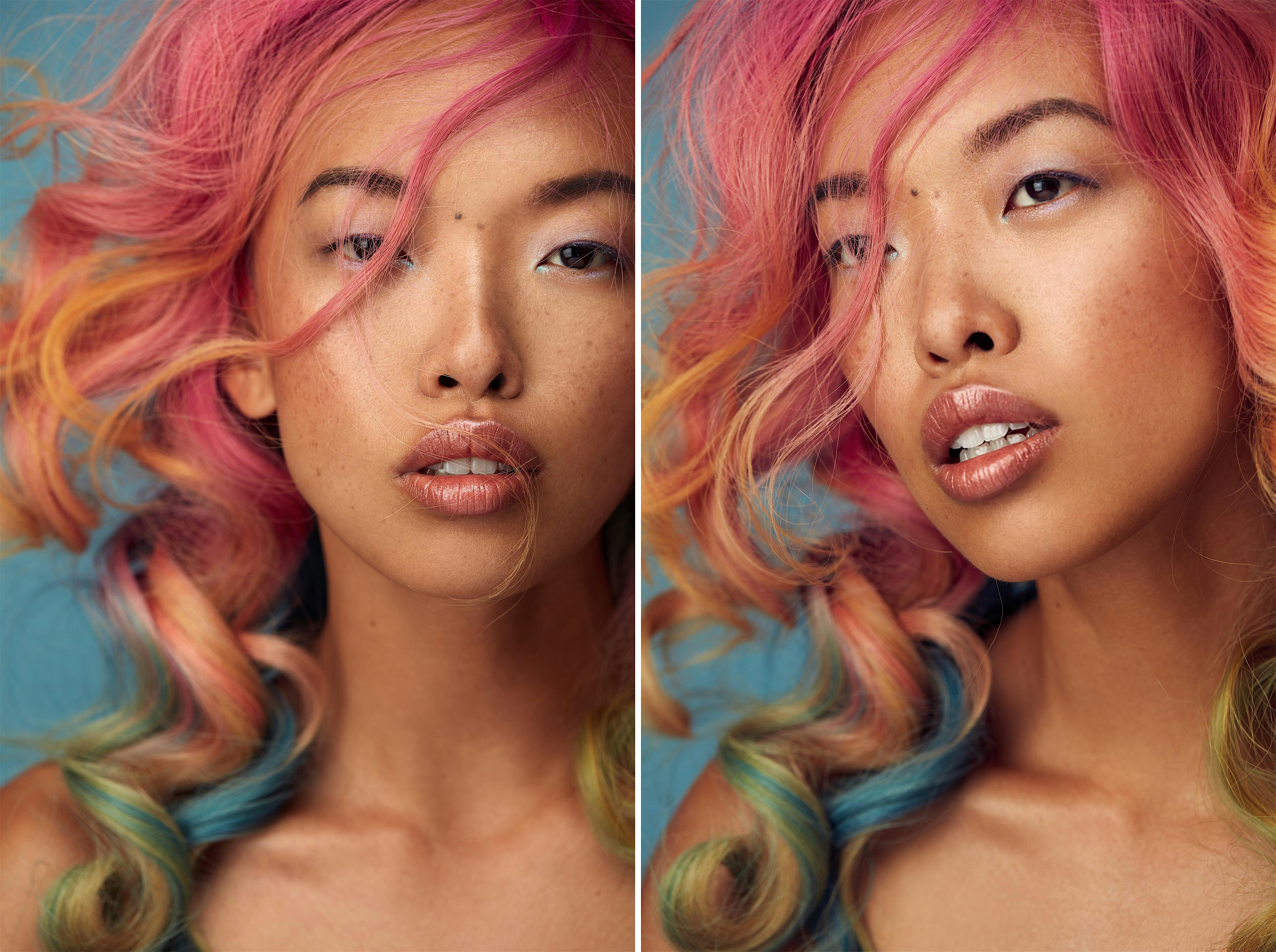 Beauty & portrait photography workshop featuring Zach Sutton
Date and time:
Sat, 29 Sep 2018, 9:00 AM
Location:
Glazer's Camera, Seattle
Event ended
Hosted by Zach Sutton, Profoto, and Glazer's Camera, this 8-hour workshop designed to give you the experience and knowledge you need to shoot incredible works of beauty photography. From building a team, to execution of that final shot, this workshop gives you a step by step approach to create incredible beauty images and attract new clients. Set to take place at Glazer's Camera in Seattle, WA on September 29th, this 8-hour class and hands on experience will be limited to only 12 students, and is set to sell out quickly.
With this workshop you'll learn:
⦁ A Practical Approach to Lighting
⦁ How & Why We Create with Light
⦁ Explanation of the Science of Light
⦁ Expansive Breakdown of Lighting Modifiers
⦁ Identification of Tools Used and Why
⦁ Effective Lighting Techniques for Beauty and Portraiture
⦁ Building a Team for Beauty and Portrait Photography
⦁ The Business of Beauty

Taught by Profoto Legend of Light Zach Sutton, with over 12 years in the photography industry, and 6 years as an instructor, this class will give you a detailed look into how to build teams, shape light, and create incredible pieces of work. 
All you will need to bring to the event is a camera, and lens (ideally something 85mm or lionger for portraits). Lighting, modifiers, and triggers model, and everything else will be provided for the event. You're also encouraged to bring a notebook or laptop if you'd wish, but all the classroom materials along with extras will be provided after the event.