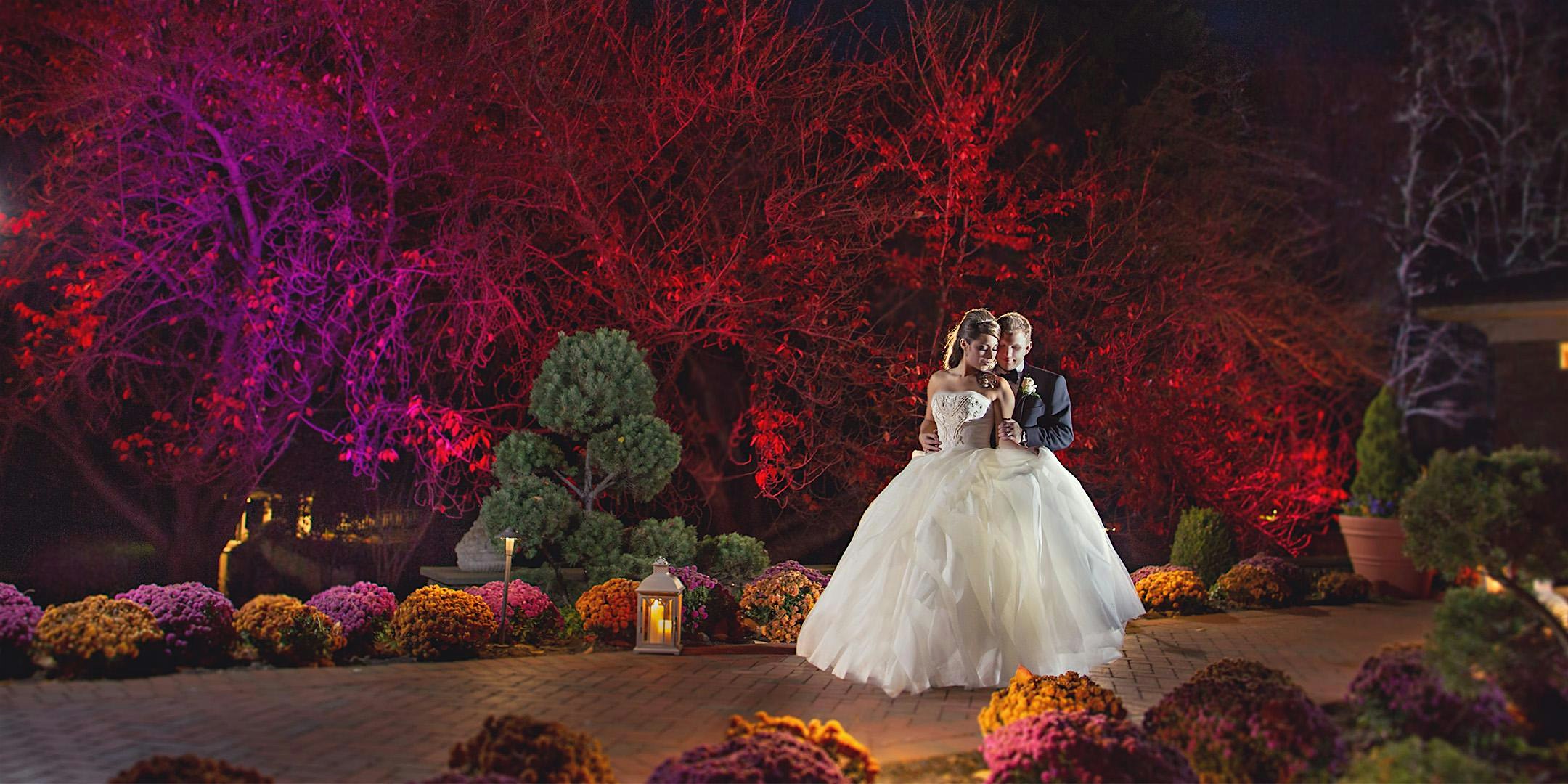 Off-Camera Flash scares me with Vanessa Joy
Date and time:
Fri, 16 Nov 2018, 5:30 PM
Location:
PROCAM Photo & Video Gear, Livonia
Event ended
Now
When you sign up and attend this event, you will receive a $25 Procam giftcard.
Learn easy set ups and the first steps to adding off camera flash to your natural light portfolio. It doesn't have to be as hard as it looks and it can help you create a natural light look when it's not golden hour and incredible photos in less-than-ideal lighting situations. Learn with Vanessa while she shows you how she eased into using OCF consistently for her natural light style portfolio, gives you tips and tricks to using it quickly and effectively and prepares you for using it yourself in the field.
 You'll learn:

- How to quickly set up off-camera-flash shots on location

- What light modifiers you need to get the look you want and still be portable
- Tips on creating golden hour anytime of the day
Learn more about Vanessa Joy by visting her website: 
www.vanessajoy.com
Visit Procam at: 

Profoto privacy policy

The new European data protection law known as the General Data Protection Regulation (GDPR) takes effect on May 25, 2018. 

At Profoto, we are committed to bringing beautiful light to every image. Now, in accordance with GDPR, we would also like to shed more light on our Privacy Policy. 

In our Privacy Policy, you can read about what data we collect and how we use it. Our principle is to collect only the minimum amount of personal data necessary to be able to provide you with a service. Read more in our updated Terms of Use (in English).

When you sign up for a Profoto event, we store and process your email address and country so that we may provide you with first-hand, relevant information about new product launches, inspirational stories and light shaping tips from top photographers. 

You can also choose to sign up to My Profoto. As a member, you can access exclusive content, register your products and Academy courses and download firmware updates for superior service. 

If you already have a My Profoto account, you can log in, view and edit your account details.