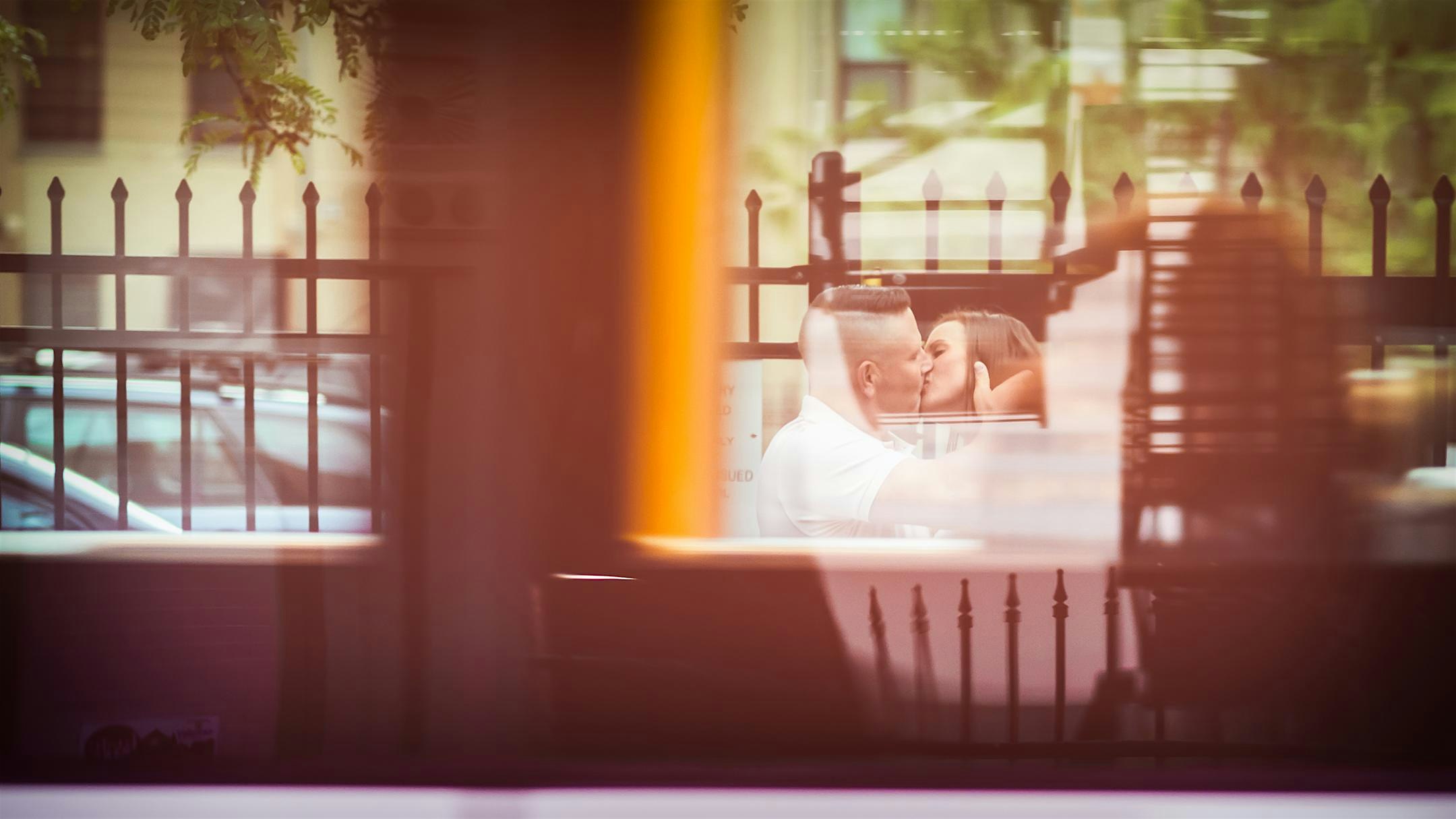 Posing for Couples with Tracie Maglosky, presented by Profoto
Date and time:
Sat, 9 Mar 2019, 10:00 AM
Location:
Robert's Camera Downtown Store, Indianapolis
Event ended
Join award-winning wedding, maternity, newborn and high school senior portrait photographer Tracie Maglosky for a workshop focused on overcoming the unique posing and lighting challenges that are presented during your photoshoots.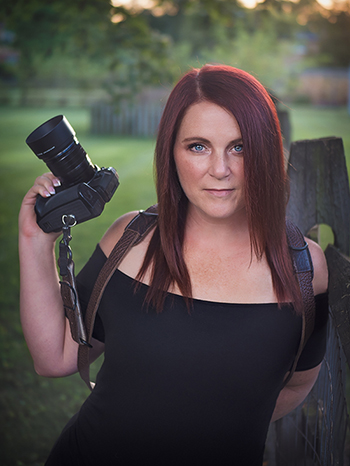 During this presentation, Tracie will address the following areas:
- Overcoming height differences
- Slimming couples
- Flattering angles
- Standing poses
- Seated poses
- Emotional connection
- Lighting for two
- Lighting different skin tones
 Perfect posing and lighting can be the difference between a good portrait and a great portrait.  It can be the difference in your client liking the way they look in their portrait and loving the way they look in their portrait! You will leave this class feeling confident in your ability to pose and create beautiful portraits. 
After the instructional classroom portion is over, Tracie will take the class to the main floor at Roberts for some hands-on shooting with Profoto lighting equipment and a live model to put what you learned into practice!