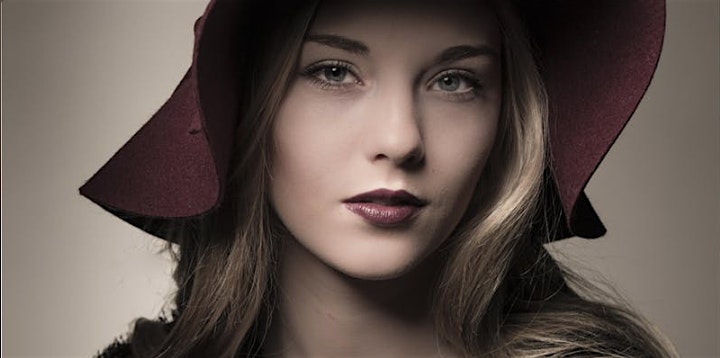 The Fine Line Between Light and Shadow with Tony L. Corbell
Date and time:
Thu, 11 Apr 2019, 5:30 PM
Location:
Dodd Camera, Cleveland
Event ended
The Fine Line Between Light and Shadow with Tony L. Corbell, Profoto Master of Light
Understanding and controlling light quality is at the core of all of Tony's presentations. Attendees will learn how to see a unique perspective and not be afraid to push the limits of their experience and talents.  
Corbell will discuss all types of lighting and its tools in depth but will concentrate on studio lighting, specifically Off-Camera flash as he illustrates effective techniques for lighting people. Tony will showcase the new Profoto A1's as well as B1X lighting tools and discuss the importance of control in the digital capture.  Tony always spends time discussing Light Quality as well as Light Quantity and how Light Direction plays a significant role in the resulting mood of an image.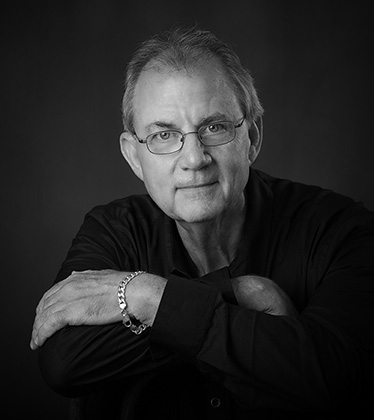 Tony has been teaching lighting concepts, theories, and techniques for over twenty-five years and his weeklong workshops on lighting topics always fill to capacity.  In the past few years, Tony has spoken to over 40,000 photographers throughout the world on the topic of light control and his numerous youtube.com videos have topped well over two million views.