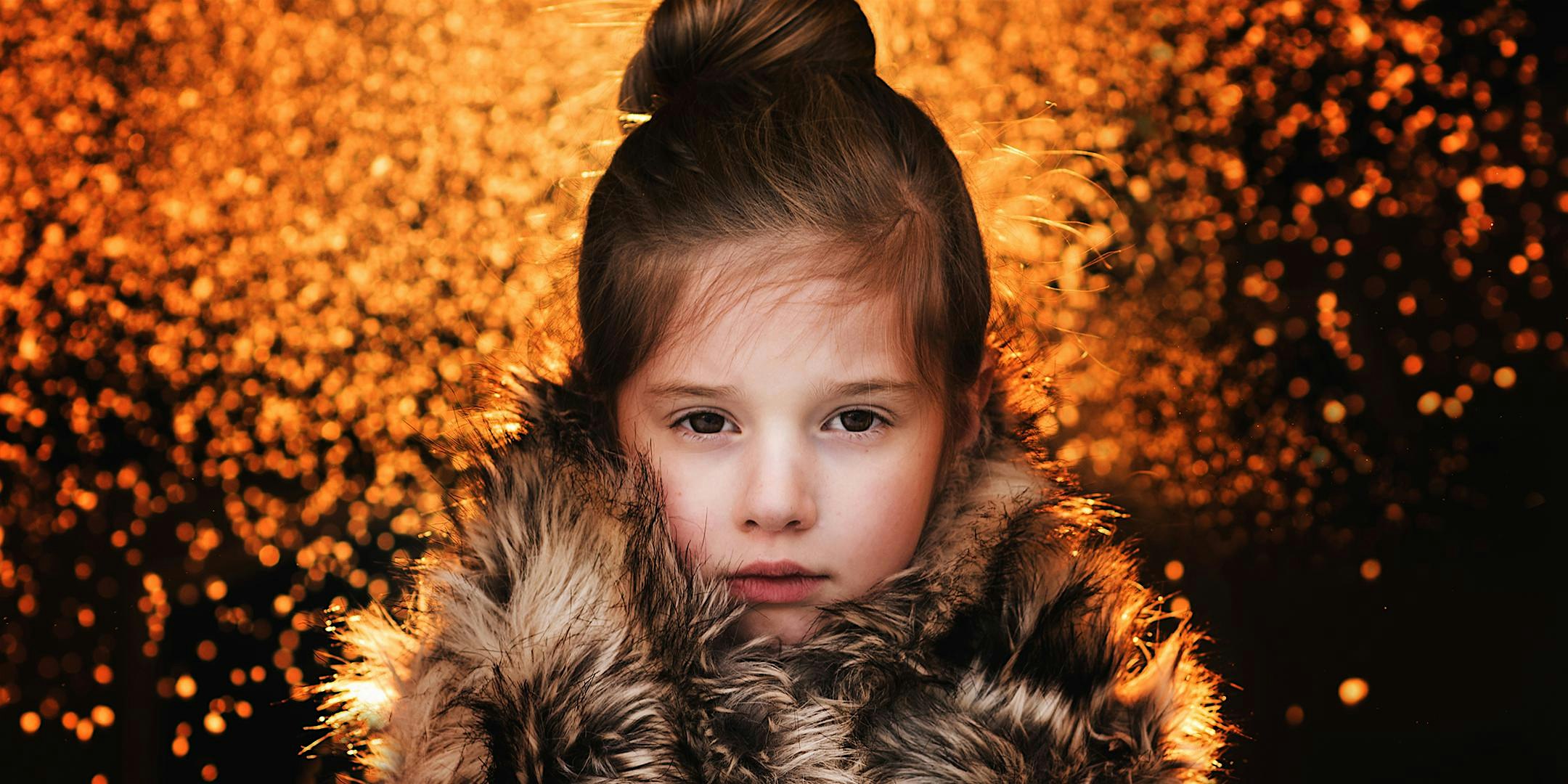 Master beautiful light with Kellie Bieser a Profoto Academy Workshop event
Date and time:
Sat, 3 Aug 2019, 10:00 AM
Location:
Samy's, Santa Ana
Event ended
Description
Many photographers get their start taking nautral light images but the use of natural light comes with limitations. This course was designed to make the transition from being a natural light photographer only to one that uses flash to take natural looking images. We have partnered with Click expert educator Kellie Bieser to bring a unique workshop that features an easy to comprehend lighting theory presentation and all of the knowledge on how to create beautiful light.

Who is this for?

This is an introduction to using flash on and off camera. The ambition is to reach natural light photographers who wants to learn more about "created light" through flash. Focus will be on finding natural light shooters who want to create amazing images – easily and with more flexibility.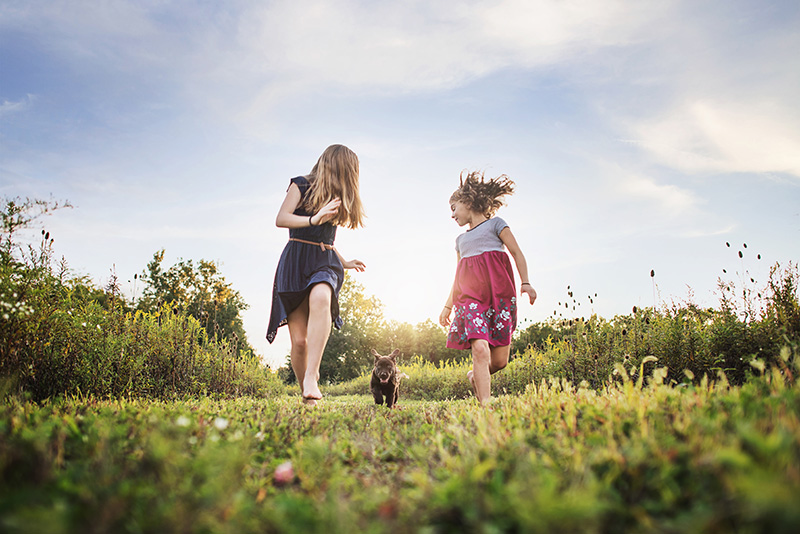 Kellie Bieser is a wife, mother, photographer, educator, and the woman behind Columbus, Ohio-based studio Shutter & Glass Photography. Since receiving her beloved Polaroid One Step thirty years ago (which continues to hold a place of honor in her office), she has been enamored with the process of identifying moments worth capturing, eventually resulting in the creation ofher business, Shutter & Glass Photography. Whether it be a puffing volcano in Guatemala other toddler spilling a box of cereal on the kitchen floor, her gift is in finding unique and beautiful ways to tell the stories other subjects.
As a mentor and instructor with the Click & Company community, a speaker at conferences throughout the United States, and a leader of intimate photography retreats, Kellie has earned praise as an instructor who communicates technical concepts in an approachable way while simultaneously connecting to the emotion and artistry of what it is to be a modern photographer.
Learn more about Kellie at: www.shutterandglass.com
Don't forget to bring your camera. Lunch will be served.
This event is brought to you by Profoto and Samy's Camera.