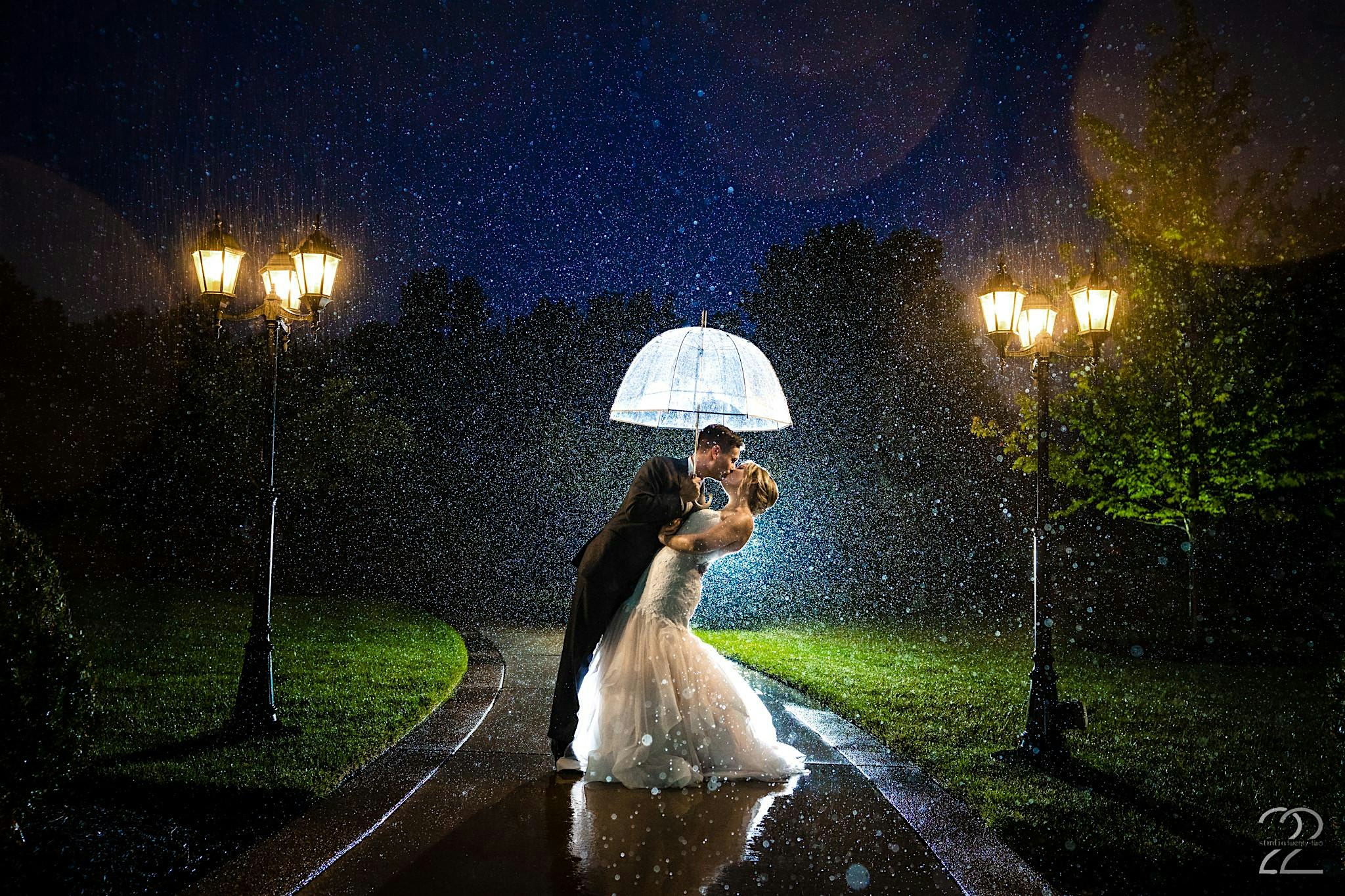 Fearless with Flash Photography Workshop with Megan Allen
Date and time:
Thu, 1 Aug 2019, 6:00 PM
Location:
Grange Insurance Audubon Cente, Columbus
Event ended
Here is your chance to learn the dynamic and dramatic photography style of Megan Allen presented by Profoto. It's time to take your portraits to the next level! Learn to create portraits that will elevate your artistry and increase the value of your work.  Join local wedding and portrait photographer Megan Allen, Midwest Photo and Profoto at one of Columbus' premier spots for portraits and wedding shoots, the Grange Insurance Audubon Center, for an exclusive portrait workshop.  Megan will share her tips for using flash to create stunning and evocative imagery from any location at any time. This interactive workshop will allow for attendees to shoot portraits of models in real-world scenarios both indoors and outdoors.  After shooting time, Megan will discuss her editing tips and tricks and the class will review their images from the day.
About Megan: 
Megan Allen is a destination wedding and portrait photographer based in Southwest Ohio. Specializing in creating images that are bold and capture life's incredible moments, Megan travels the world to tell her clients' stories in fresh new ways. Megan is both a Fearless Photographer and a Sony Alpha Female Creator in Residence. 
Early Bird Ticket $199 Until July 17th
Standard Ticket $249 After July 17th
(Attendees will be provided Light hors d'oeuvres and Beverages)