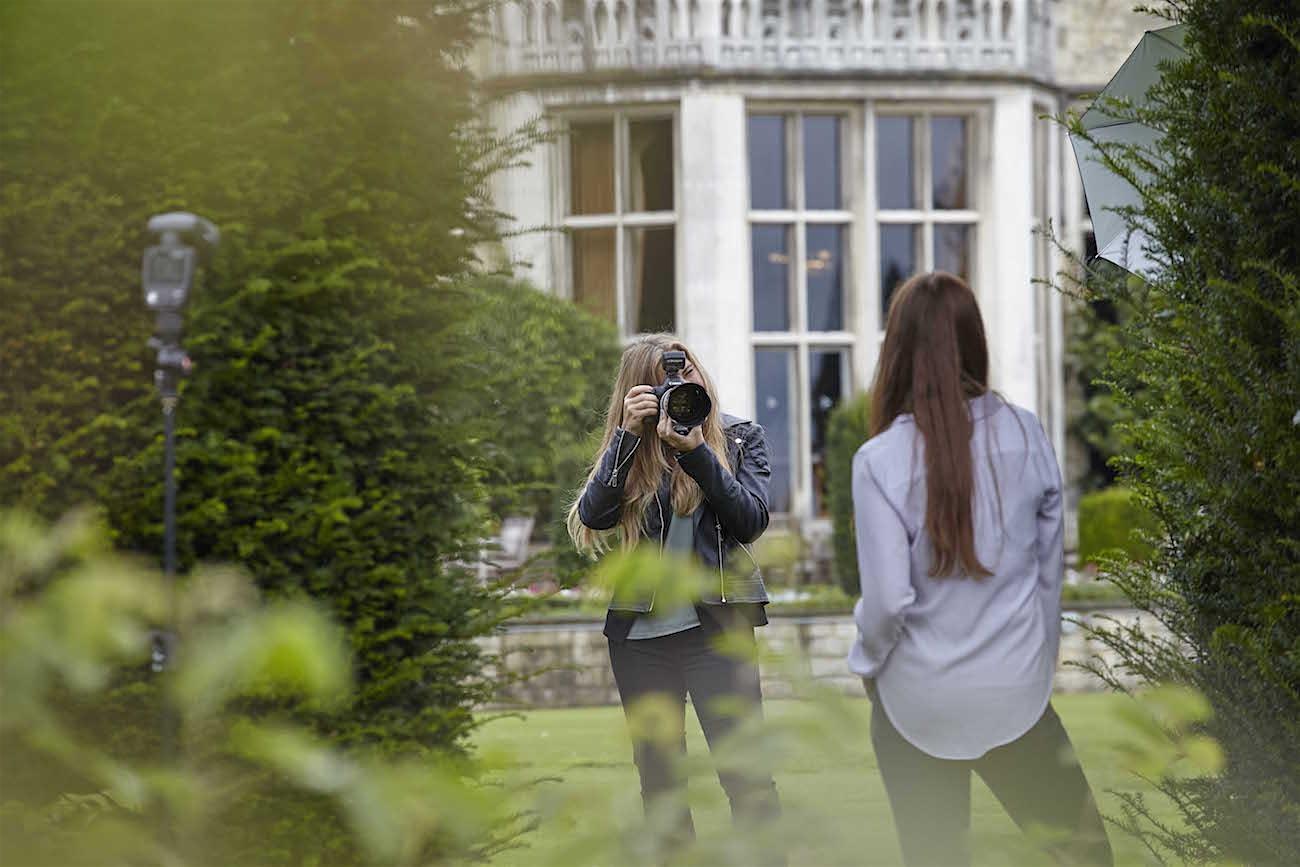 Create beautiful light with Hannah Couzens and Profoto - Carberry Tower
Date and time:
Fri, 15 Nov 2019, 9:30 AM
Location:
Carberry Tower Mansion House and Estate, Musselburgh
Event ended
Join Hannah Couzens at a fun and exclusive workshop in an authentic location to learn all things light shaping and image creation.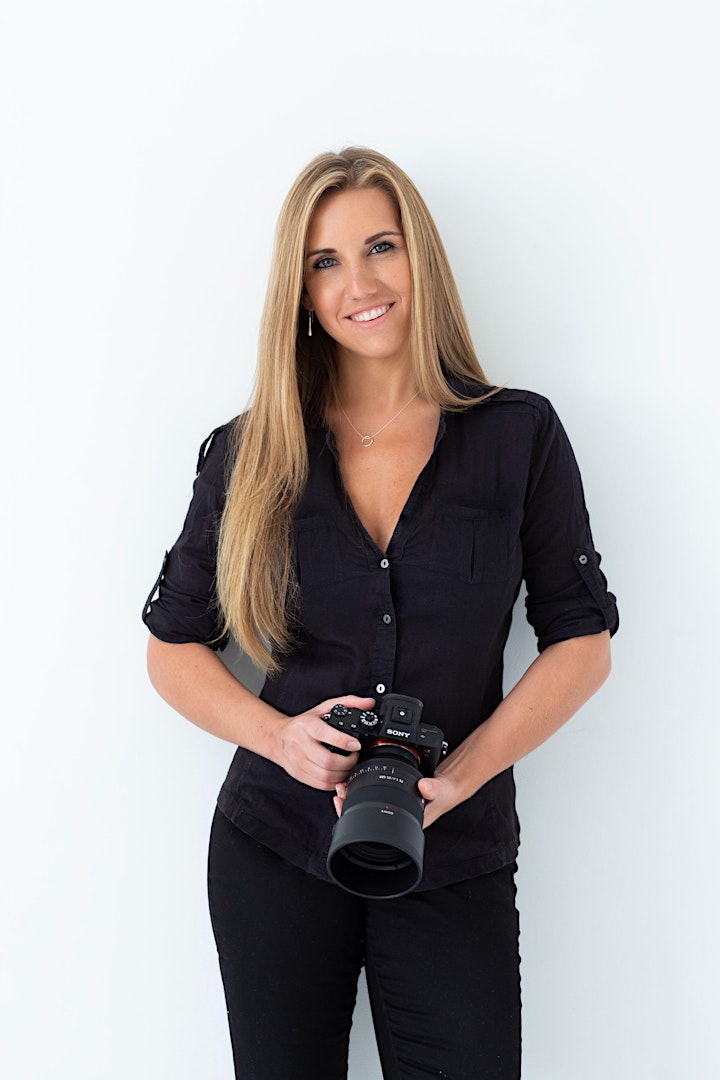 New to the world of lighting, struggling with your current setups or simply want to take your photography to the next level? Join Hannah Couzens at an exclusive Profoto Academy Workshop dedicated to all things light shaping and image creation.
Who is Hannah Couzens?
Hannah Couzens is a multi-award-winning photographer with a passion for light and education. Alongside having a studio in St Albans, Hertfordshire, and Farringdon, London, Hannah is constantly on the move with a studio in her backpack. Known for her friendly and outgoing personality, Hannah has worked with many high profile clients and is also a Sony Imaging Ambassador.
As a mentor, speaker and the leader of her own workshops, Hannah is renowned for breaking down the barriers in an approachable way.
Learn more about Hannah and her work at: https://www.hcphotography.co.uk
What's included in the day?
This exclusive workshop will consist of a full day of learning and capturing different setups in an inspiring location. You will start by learning the basics of lighting and gradually progress through the knowledge ladder throughout the day. With the opportunity to take the day's learning into your own hands by shooting models both outside and in, Hannah will take you through every step of lighting an image, from creating natural, beautiful light, through to shooting additional creative setups. Hannah will be covering:
Getting started with flash: If you are new to flash and find you just can't get the results you are looking for, Hannah is here to help.
One light portraits: Hannah will show you various techniques including bouncing and modifying the light to improve your results using flash both on and off-camera, whilst comparing the outcomes.
Seeing and shaping the light with the environment: You will be shown how to find the best light shaper for the scene whilst learning to balance ambient light with flash, both inside and outside.
Flash for effect: The use of colour and light can dramatically change the feeling of a shot, so using a range of light shaping tools Hannah will focus on adding atmosphere and depth to take your images to the next level.
And did we mention that we will have a delicious lunch alongside beverages and snacks throughout the day with the chance to explore the beautiful Carberry Tower? Bonus!
Who is this for?
This workshop is dedicated to teaching you how to create beautiful light with flash. If you are new to the world of lighting, are struggling with your current setups or simply want to take your photography to the next level by having greater flexibility, then this workshop is for you.
What do you need to bring?
Just yourself, and your camera!