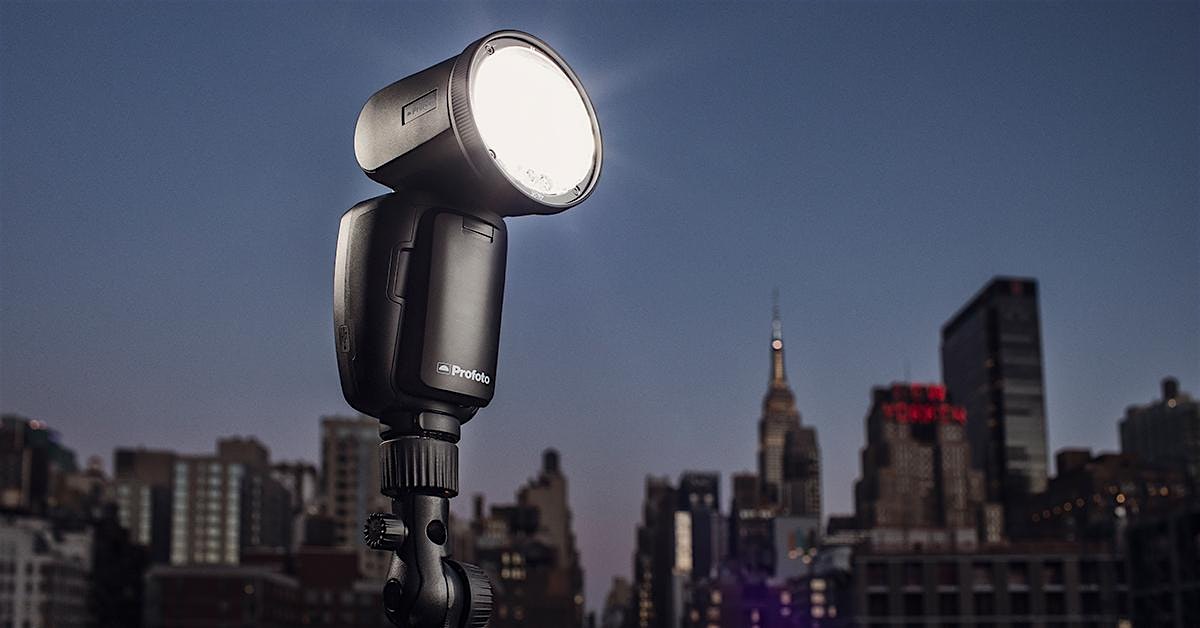 Launch of Profoto A1
Date and time:
Thu, 5 Oct 2017, 7:00 PM
Location:
Funan Showsuite, Singapore
Event ended
Srishti Enterprise Pte Ltd and Profoto invites you to the launch of the world's smallest studio flash, the Profoto A1.
Be among the first in Singapore to try the A1 and discover a whole new world of light-shaping possibilities.
Find out what the round flash head is capable of, and be amazed by the ease of use of the A1. Understand why with the A1, you'll never miss a shot, and how it works seamlessly with other Profoto flashes.
Profoto Ambassador Geoff Ang will tell you how the A1 fits into his professional workflow, while fashion/lifestyle photographer Shavonne Wong will share her experience on using the A1 for her work.  
For more information, please contact Leonard Goh at leonard.goh@srishti.com.sg. 
Proudly brought to you by Srishti Enteprise Pte Ltd, Profoto and Clubsnap