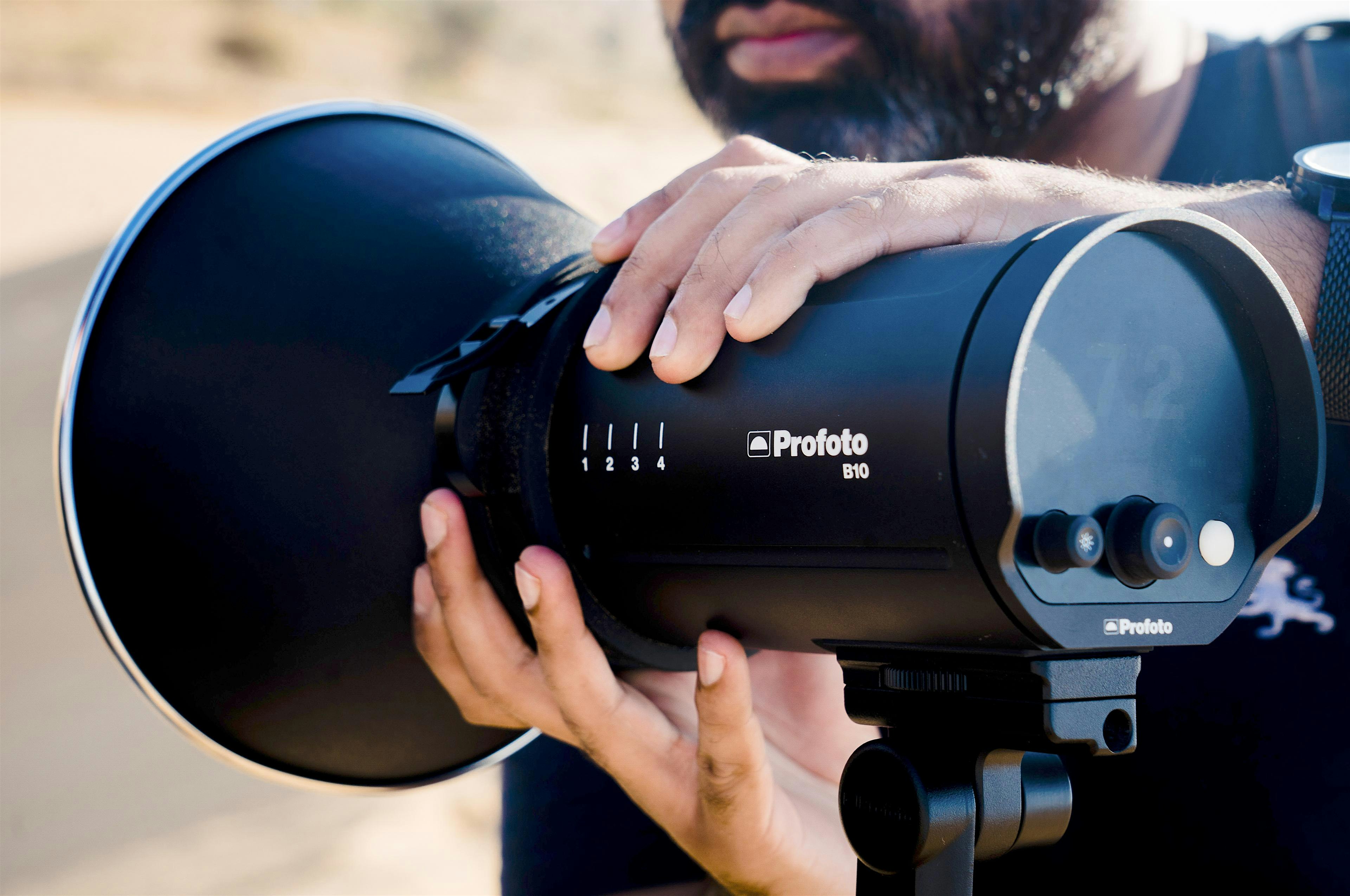 Malaysia Launch of Profoto B10
Date and time:
Wed, 31 Oct 2018, 7:00 PM
Location:
Ilford Galerie MY, Malaysia
Event ended
Srishti Digilife and Profoto are proud to bring you the light.
Come join us to experience #thepowerofsmall, and see how the B10 integrates seamlessly with the accompanying Profoto app*. Discover the wonders of this small package delivers big light, its built-in flexibility and the ecosystem which it grows into. 
Test shoots are also available, so bring your camera along to put the B10 through its paces.
We look forward to introducing you the future of lighting. 
* App for iOS only at launch, Android version to follow soon.