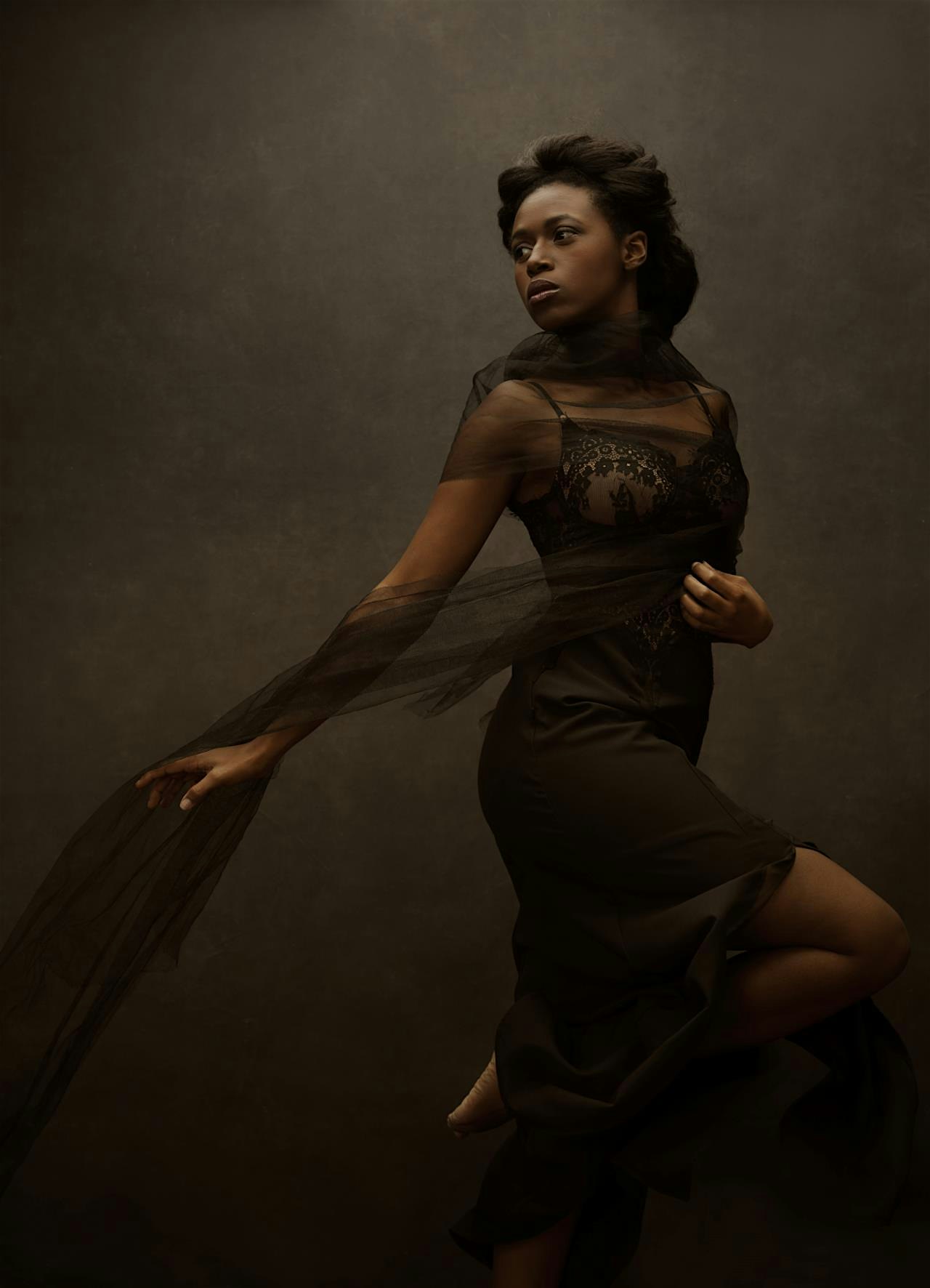 A day with Sue Bryce - Learn how to create your own natural looking light
Date and time:
Sat, 30 Mar 2019, 1:00 PM
Location:
Sue Bryce Studio, El Segundo
Event ended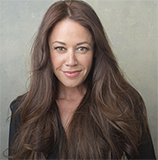 With over 30 years of experience, Sue Bryce is one of the most recognizable photographers in the imaging industry. Her glamour, fashion and portrait style transcend past stereotypes and has changed the face of portrait photography. Now you have the chance to spend a day with Sue, learning how to create your own natural looking light using created light, to evolve as a photographer and make your imagery stand out regardless of the circumstances mother nature brings.
This 4-hour workshop takes place in Sue's LA studio and will give you a unique opportunity to learn from Sue herself and also to shoot and experience the techniques yourselves.
Bring your camera.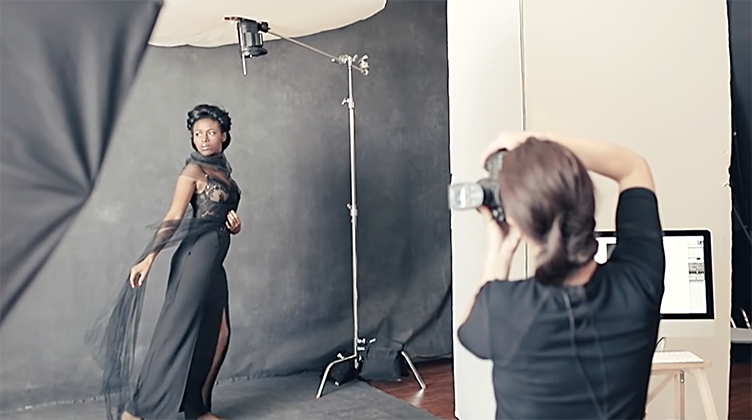 This event is brought you by Profoto and Samy's Camera.